Buy a car and win a US$ 1,000 cash back!

(Ended)
Place an order in January! You can win one of the
30 coupons valid for US$ 1,000 cashback
when buying a vehicle from JapaneseVehicles.com.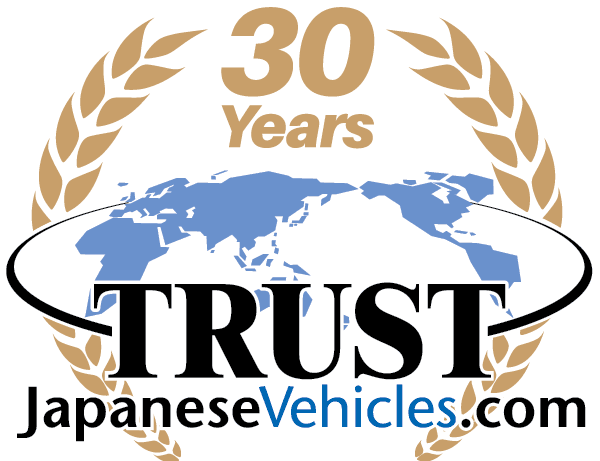 How to participate
Who can win?
Any customers who request a Pro-Forma invoice (order a vehicle) from JapaneseVehicles.com in the period from January 5, 2018 to January 31, 2018 (Japan time).
What are the prizes?
Thirty (30) coupons of value US$ 1,000 usable for the specific vehicle ordered.
How will the winners be selected?
The winning orders will be selected between all the requests for Pro-Forma invoice received during the application period. Repeated orders for the same vehicle from the same customer won't count.
How do I know if I win?
The winners will be contacted by Trust Company Ltd.'s sales staff both by telephone and e-mail from February 2, 2018.
Limitations
Coupons cannot be cashed or converted. A coupon cannot be used for vehicles different from the one ordered, even if the ordered vehicle was sold. Any sale is considered final and cannot be cancelled. The coupon is valid until December 31, 2018.
Please
contact us
for any questions.
Most popular vehicle models from Japan
No.2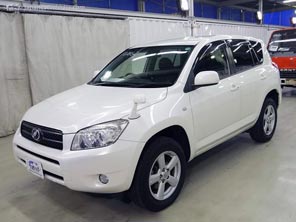 TOYOTA RAV4
No.3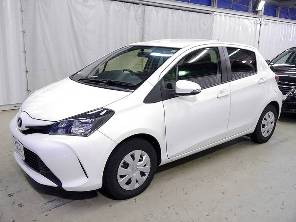 TOYOTA VITZ
No.4
NISSAN X-TRAIL
No.5

TOYOTA NOAH
See more used vehicles from Japan