Home - Trust Company for Mauritius
Trust Company for Mauritius


How to buy
1. Select a car
Import regulations for Mauritius:
-Normal cars and vehicles for private use: date of first registration of the vehicle in Japan should be older than 18 months and newer than 4 years.
-Trucks, busses and vehicles for commercial use: date of first registration of the vehicle in Japan should be older than 18 months and newer than 7 year.
-Only right hand drive vehicles allowed.


Check our
Frequently Asked Questions
for more information
Popular vehicles for Mauritius
No.2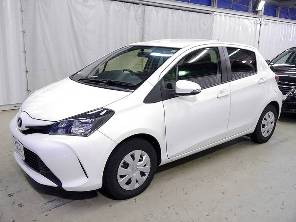 TOYOTA VITZ Petrol
No.4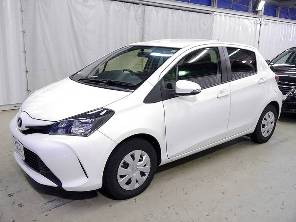 TOYOTA AQUA Hybrid
2. Get an invoice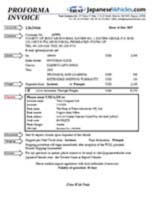 3. Complete the payment
We do accept the following methods of payment:
-Bank Telegraphic Transfer
-MoneyGram
-PayPal
-Paytrade by JUMVEA
Visit our
payments page
or
contact us
for more details.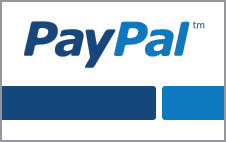 4. The car is shipped out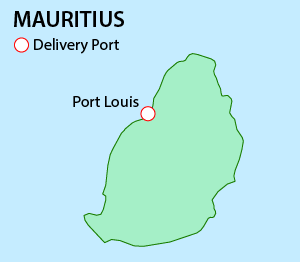 SHIPPING INFORMATION
Ports
Port Louis
Shipping schedule
Vehicle carrier ship (RO-RO): monthly.
Container: weekly.
Delivery times
It takes 2 weeks to complete shipping arrangement then about 30 days after leaving Japan
Documents (before departure)
Pro-forma Invoice
Auction Sheet
Documents (after departure)
Original Invoice indicating the FOB and/or CIF value of vehicle
Bill of Lading
Certificate of inspection (if applicable)
Cancellation of Registration Certificate

5. Pick up you vehicle
Taxes and Duties:
The origin of used vehicles being imported influence the tariff rate of duty to which vehicles may be liable. Tariff rates can be classified into two types based on origin of the vehicles:

General rate of duty which applies to vehicles imported from all foreign countries.
Preferential rate which applies to vehicles imported from countries having trade agreements with Mauritius. The rate of duty imposed will depend on the particularities of the agreement (the rate of duty may be of reduced rates or even nil).

Excise duties liable on vehicles based on their cylinder capacity are as mentioned below:
1.Motor Cars:
Less than 550 - 15%
Above 550 but less than 1600 - 55%
Above 1600 - 100%

2.Vans:
Up to 1600 -55%
Above 1600 - 100%

3.Trucks: 40%

4.Motorcycle: for 250 - 45%

Vehicles imported into Mauritius are liable for Value Added Tax (VAT) of 15 percent. VAT is payable on the sum of following amounts:
Customs value of the vehicle;
Import duty and excise duty;
Freight and insurance costs incurred in transporting the vehicle to Mauritius.


All information above is subject to change without notification. Please contact your local customs clearing agent and inquire for latest updates.
Spare parts service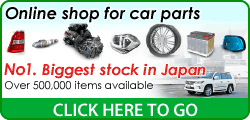 Trust Company Ltd. offers a local partnership collaboration program that offers rewards when you sell or help selling a vehicle from JapaneseVehicles.com.
What are the advantages for you?
1.Earn money by helping people buy used vehicles from JapaneseVehicles.com.
2.Receive direct and free marketing support according to your results.
3.Receive personalized assistancefrom your dedicated sales staff.
How to apply?
Please email to momon@japanesevehicles.com or whatsapp at +81-70-4455-5767 with your email address. The person in charge will contact you with details.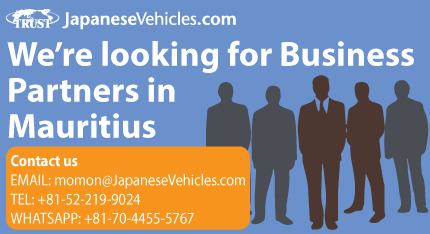 Benefits of Trust Company Ltd.
Over 1000 vehicles in stock: find the right car for you.
Multi-language assistance directly from Japan: it is easy to communicate with us.
Skilled and experienced shipping staff: receive your car without troubles to more than 300 destinations around the world.
Professional vehicle maintenance and a reliable grading system: buy your car with confidence.
Spare parts service: easy ordering of spare parts for your vehicle.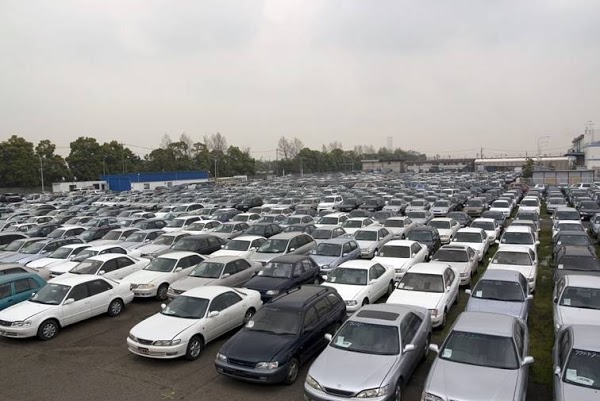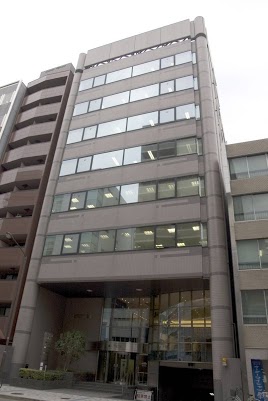 About Trust Company Ltd.
About Trust Company Ltd.
-Estabilished in December 1988.
-Headquarters in Nagoya, JAPAN.
-Listed on Tokyo Stock Exchange: 2nd section (Code: 3347).
-Consolidated sales: 152 mln USD (March 2017).

Main businesses
Export of used cars from Japan to over 160 Countries.
Car-rental in Japan with more than 130 offices.
3 car dealers in South Africa.

Trust Company Ltd. is part of VT Holdings Group.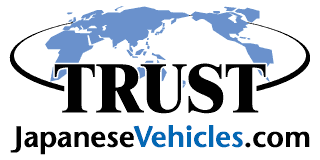 Listed on the Tokyo Stock Exchange.
Code: 3347
Members of Nagoya Chamber of Commerce.
No. 0534412-07864

Member of Japan Used Motor Vehicle Exporters Association.
No. 000274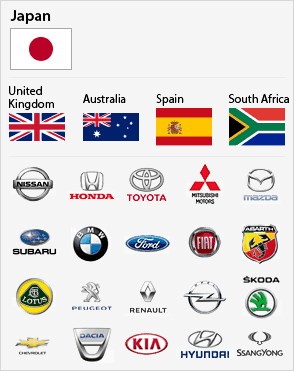 -Estabilished in March 1983.
-Headquarters in Nagoya, JAPAN.
-Listed on Tokyo Stock Exchange: 1st section (Code: 7593).
-Consolidated sales: 1,513 mln USD (March 2017).
-One of the largest automobile dealer groups in Japan.
Group companies: car sales related business.
Japan: 8 car dealers with more than 140 selling points in total.
Japan: 3 car and motorbike import companies.
United Kingdom: 3 car dealers.
Australia: one car dealer.
South Africa: 3 car dealers.
Spain: one car dealer (20 selling points).
Group companies: housing related business
4 housing relates companies.
Find out more about VT Holdings Co., Ltd.

1. Why I can not find auction grade of the vehicle?
Not all of our cars are sourced from used auto auction. One third of the units of our stocks are from our
group companies
and not from used auto auction. This is the reason we do not indicate auction grade on our website.
2. Then how do you grade your vehicle
We inspect all of our stock before putting it on sale and grade it according to our own system.
Click here for further details
.
3. How can I know if the vehicle has an auction grade or not?
Please feel free to contact us to ask for auction grade of a specific vehicle. We will provide you the grade if the vehicle was sourced from auto auction.
4. Are the auction grade and the odometer the real ones?
Yes, they are. We do not temper with a vehicle and do not manipulate information. It is our priority to offer
See other
questions and asnwers here
.
Popular Vehicles for Mauritius
No.1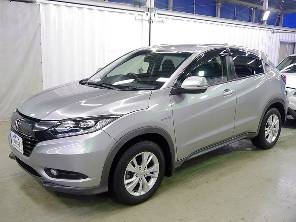 HONDA VEZEL
No.2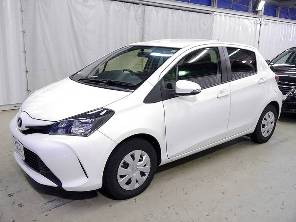 TOYOTA VITZ
No.3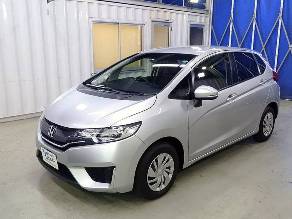 HONDA FIT
No.4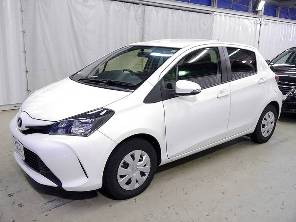 TOYOTA AQUA
No.5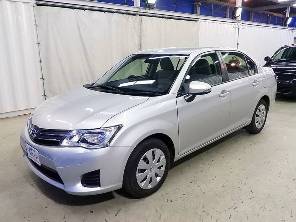 TOYOTA COROLLA AXIO