Trust Company Limited - À propos de nous
Depuis 1988, nous vendons et exportons des voitures d'occasion japonaise de qualité à prix abordable dans plus de 150 du monde entier.Nous sommes l'un des plus importants exportateurs de voitures d'occasion au Japon, c'est pourquoi nous vous proposons une large gamme de modèles et de marques, contrôlés et entretenus avec professionalisme.C'est facile de devenir l'un de nos clients satisfaits!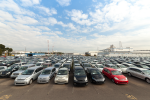 1000 véhicules en stock : trouvez la voiture qui vous correspond.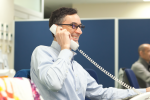 Assistance multilingue directement depuis le Japon : c'est facile de communiquer avec nous.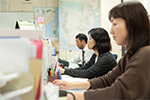 Personnel d'expédition compétent et expérimenté : recevez votre voiture sans souci dans plus de 300 destinations du monde entier.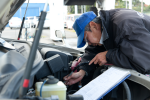 Entretien professionnel des véhicules et système de notation fiable : achetez votre voiture en toute confiance.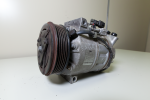 Service de pièces détachées de véhicule : commandez facilement des pièces détachées pour votre véhicule.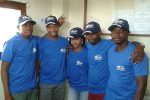 Proche de vous : Centres de service après-vente locaux et options de livraison par voie terrestre.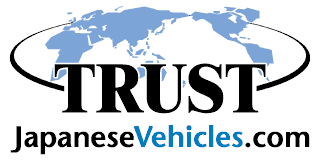 Listed on the Tokyo Stock Exchange.
Code: 3347
Member of Japan Used Motor
Vehicle Exporters Association.
No. 000274
Members of Nagoya Chamber of Commerce.
No. 0534412-07864
Quatre questions que vous voulez peut-être poser à JapaneseVehicles.com
Combien de voitures d'occasion vendez-vous chaque année ?
Nous avons vendu plus de 8000]] voitures d'occasion l'année passée.
Combien de personnes travaillent dans votre société ?
Notre équipe au Japon comporte 49 personnes.
De combien de voitures disposez-vous dans votre parc ?
Nous avons plus de 2000 véhicules, distribués via 3 parcs différents à Nagoya, Kobe et Tokyo.
Quelles sont les destinations principales des véhicules que vous vendez ?
60 % de nos véhicules d'occasion part pour les pays d'Afrique de l'est et du sud. Le reste est réparti entre les Caraïbes, les îles du Pacifiques, l'Europe et l'Asie. and Asia.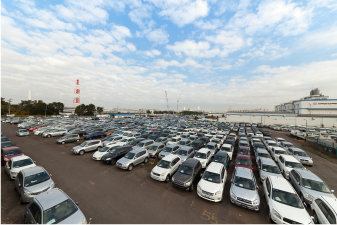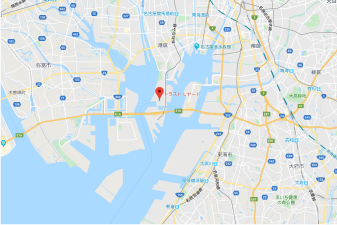 Collaboration avec Zambia Postal Services Corporation
Trust Company Ltd. collabore avec Zambia Postal Services Corporation pour le paiement et la vente de véhicules d'occasion directement dans les bureaux postaux de ZamPost.
Services principaux :
Paiement rapide et sécurisé des factures depuis JapaneseVehicles.com dans les bureaux postaux de ZamPost à travers la Zambie.
Achat direct de véhicules d'occasion de qualité depuis JapaneseVehicles.com dans les bureaux postaux de ZamPost possible pour ce service.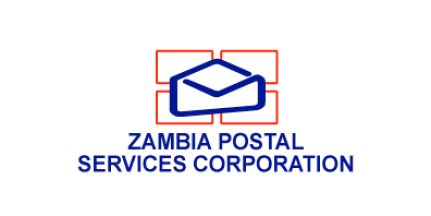 Trust Company Limited - complement d'activitee.
En plus de notre activité principale d'exportation de voitures d'occasion, nous étendons nos activités à l'étranger et au Japon.
Concessionnaires de voitures en Afrique du Sud
Nos filiales en Afrique du Sud opèrent les concessions automobiles de la marque Suzuki.
J-net Rent-a-car au Japon
J-net: une entreprise japonaise de location de voiture avec plus de 100 boutiques et un parc d'environ 10.000 véhicules.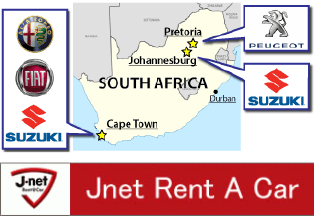 Historique de JapaneseVehicles.com - Trust Company Limited
Trust Company Limited est né en décembre 1988 afin de répondre à la demande mondiale de véhicules à conduite à droite.
Nous avons été la première société à exporter des voitures japonaises d'occasion en grand quantité vers les pays d'Afrique, les îles du Pacifique, les Caraïbes, la Nouvelle-Zélande, l'Europe, la Russie, l'Asie du sud-est et les pays d'Amérique.
En novembre 2004, grâce au soutien continu de nos précieux clients, nous avons pu entrer à la Bourse de Tokyo.
Vous voulez en savoir plus ? Visitez la page de notre société.