Trust Company for Guyana
Payment methods
We do accept the following methods of payment:
-Bank Telegraphic Transfer
-MoneyGram
-PayPal
-Paytrade by JUMVEA

Visit our payments page or contact us for more details.


Customer's Voices from Guyana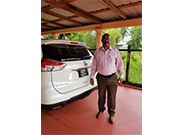 Mr D. D.
Dear Yuki, Greetings from Guyana (British)!!!! Please note that I received unit No###### on Monday April 9, 2018. I wish to thank you and Yukari for the assistance provided in getting the XTRAIL to Guyana within the time line given. It was a pleasure doing business with Trust Company. Please continue to provide me with promotions on the sale of vehicles when available. Regards,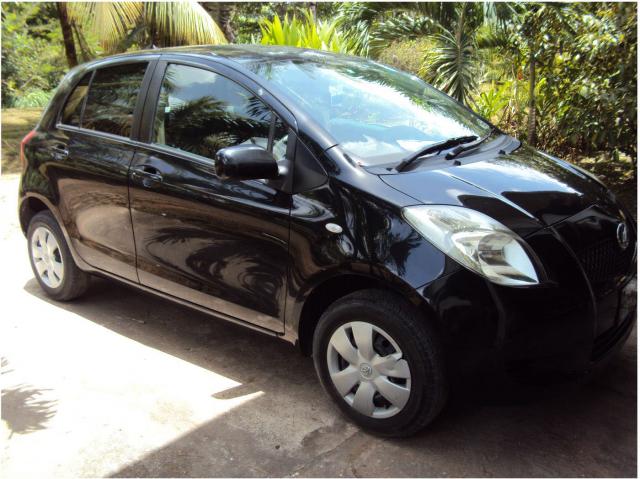 Mr John P.
Hello to all the staff at Trust Company JapaneseVehicles.com, especially Amar. I have received the Toyota Vitz, Model 2006. It arrived in excellent condition and has been driving very well. I would like to thank Amar and all the other sales staff and also the shipping staff for answering all my questions, queries and concerns very promptly. I have recommended your company to my friends and colleagues and would continue to do so. I can't wait to purchase my next vehicle from your company. Once again, many thanks, and I encourage you to maintain the excellent level of service you provide.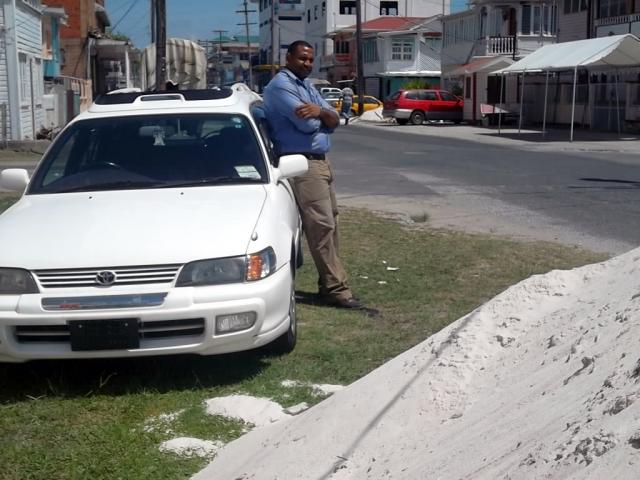 Mr Samuel K.
Dear Wayne, Thank you for your time in helping me purchase my car its all i wanted in a car even all me friends are talking about it... the speed that is. I thank you again.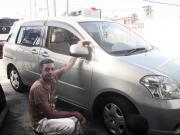 Mr Ganesh R.
Dear Mr. Wayne, I would like to inform you that I have received my vehicle (Toyota Raum 03) in very good condition. It's perfect, I love it. Thank you very much for your excellent service. I've already recommended your company to interested persons. I want to say I'm very happy, love your service and looking forward to continue business with you time and again. I have attached a picture, please have a look, once again thank you and continue to make customers proud to say "I bought my vehicle from japenesevehicle.com/Trust Company Ltd.