Trust Company for Zambia
Local Agent in Lusaka
High Five General Dealers
Plot 1208 Addis Ababa Drive,
Rhodes Park,
Lusaka
TEL+260-977-816-278 / +260-950-443-113
EMAILbusiness.highfive@gmail.com
Services Offered
Import Consultation
Vehicle Ordering
Inland forwarding
Zambia Customs Clearing
30 Days Mechanical Breakdown Guarantee
Trust Company Ltd. offers a free one month Mechanical Breakdown Guarantee for all the vehicles purchased for Zambia
The Guarantee is free of charge and is valid for the vehicles with final destination country is Zambia.
The validity period of the Guarantee is 30 days after the vehicle is released from the Port of Arrival in Africa.
Authorized Guarantee Service Centers
Meekey Motors Ltd.
Makeni plot number 10124, chande castle road ,
off Kafue road, opposite Shopping Mall Embassy.
LUSAKA
Contact persons Mr. Charles Mutale or Tambuzai
CELL10953-068-341
CELL20965-516-175
CELL30966-459-241
EMAILmeekeymotorszm@gmail.com
R G Mwanjisi Enterprises Ltd.
PLOT # 3618, Nyerere Road, Light IndustrialArea, PO BOX
21478
KITWE
TEL0212-229-796
CELL10966-460-131
CELL20955-460-131
EMAILrgment75@gmail.com
Please take time to familiarize yourself with the Policy.
In particular, you should note that this Guarantee Policy might not cover you if you do not follow the vehicle servicing requirements set out on page 9 of the document.
Inland transportation and direct delivery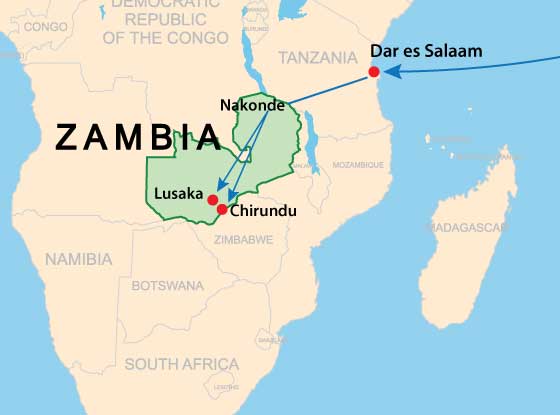 Trust provides safe and fast inland delivery to Zambia
Destinations
Chirundu
Lusaka

To view the price or receive a pro-forma invoice with inland transportation, select "Zambia" as final destination when you check the total price of the vehicle you like. The destinations available for the vehicle of choice will appear in the "Place of Delivery" list.
Customer's Voices from Zambia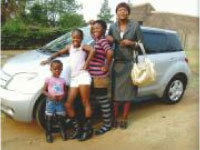 Ms Florence M.
Dear Yuki,
I`m very glad to receive the IST in a very good condition. I`m very gratefull for your services with the help of Lusaka office.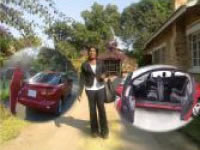 Ms Catherine N.
Thanks to Trust Company for the good service lendered to me during the car sell business . Am here to confirm that my car arrived in good time and in good condition atleast wherever I pass everyone is looking at my beautiful car am imprest. Incouragement to my fellow friends , if you want to buy nice cars don't delay to buy from truct campany. I`m happy!!!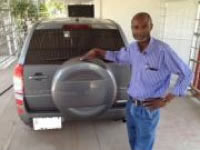 Mr John S.
Hello Inna, How are you? I am very fine and extremely happy to inform you that I collected my vehicle from Nakonde yesterday. The vehicle is excellent and it runs great. It is a very beautiful vehicle. This is the quality of vehicle I have been looking for. You are a lovely company and I will order from your company again. I will tell friends looking for excellent vehicles to buy from your company. Thank you so much.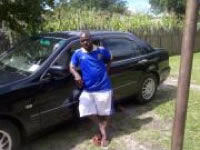 Mr Aaron M.
I wish to confirm that the vehicle i purchased from you arrived safely. This is the second time i am purchasing a vehicle from Trust and i have never been disppointed. I will never stop buying from you and i will do it even again and again .... I have refered alot of my friends to buy from you and non of have them has been been disappointed.