Home - Trust Company for Malawi
Trust Company for Malawi

Find assistance to buy vehicles from Trust Company at Cargo Management Logistics offices in Lilongwe and Blantyre.
Cargo Management Logistics Ltd. LILONGWE
Contact person: James Jamu (Lilongwe Sales Agent
Address: 1st floor, Mpico Building, Kamuzu International Airport, Lilongwe
Contact number: +265-994-962-252
Email address:
jamu@cmi-malawi.com
Cargo Management Logistics Ltd. BLANTYRE
Contact person: Ateeqa Lambat (Blantyre Sales Agent)
Address: Encor Building, Makata Industrial Site, Blantyre
Contact Number: +265-885-986-350
Email address:
ateeqa@cmi-malawi.com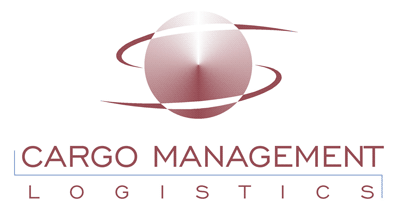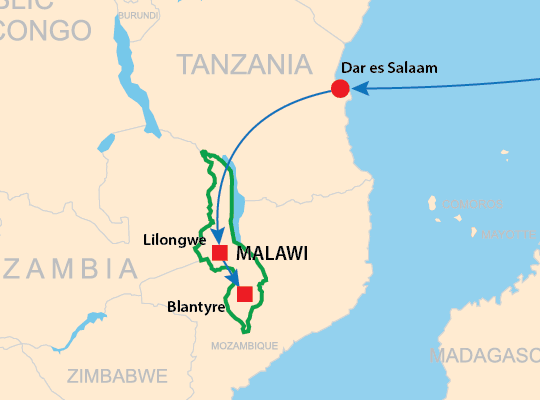 Trust offers delivery service to Lilongwe and Blantyre by driver.
To view the price or receive a pro-forma invoice with inland transportation, select "Malawi" as final destination when you check the total price of the vehicle you like. The available destinations will automatically appear in the list of delivery options.
The delivery service is provided in collaboration with:
Cargo Management Logistics Ltd
Contact person: Duphlains Masiku (Shipping Manager- Lilongwe & Blantyre)
Address: 1st floor, Mpico Building, Kamuzu International Airport, Lilongwe
Contact Number: +265-9999-52783 / +265-888-452-783
Email address:
masiku@cmi-malawi.com
Payment methods
We do accept the following methods of payment:
-Bank Telegraphic Transfer
-MoneyGram
-PayPal
-Paytrade by JUMVEA
Visit our
payments page
or
contact us
for more details.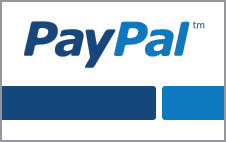 Customer's Voices from Malawi
C.M.
Dear Yuki Sugishita,
I would like to acknowledge receipt of the TOYOTA COASTER purchased from your company. The vehicle arrived safely and in a very good condition. I on behalf of the Management, Staff, PTA executive and Students would like to appreciate for the best quality services you rendered to us. Find attached a photo for the coaster. Keep up with the best customer services. Everyone is overwhelmed by the happiness as it is going to ease academic trips. Please post this as a testimony from Malawi.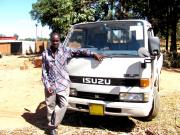 Mr Dickson M.
Thanks for the good 2 ton truck Isuzu Elf. It was like a birthday as I paid by instalment due to forex shortage in Malawi.
Please keep it up. Thanks again for not selling vehicles for profit only but to serve customers.
I hope to call again shortly.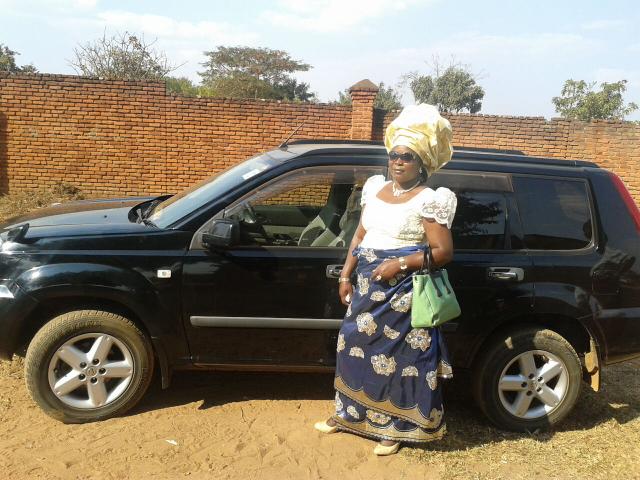 Mr A. K.
Dear all,
This is to inform you that my vehicle arrived in Malawi in good order and my family is really enjoying it. Very glad to do business with you.See attached pictures.
Thanks you very much.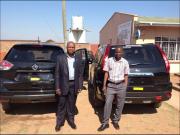 Football Association of Malawi
I write to inform you that we have received the two X-Trails in good order, they are now at its final base in Blantyre Malawi.
On behalf of Football Association of Malawi I thank you all for your professional dealings.
It was nice doing business with you.
Popular Vehicles for Malawi
No.1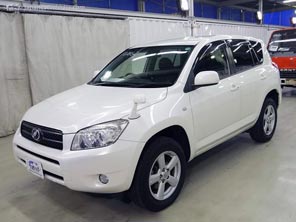 TOYOTA RAV4
No.2

TOYOTA VITZ
No.3

TOYOTA PASSO
No.4

TOYOTA COROLLA AXIO
No.5

MAZDA DEMIO
See all Vehicles for Malawi