Home - Trust Company for Solomon Islands
Trust Company for Solomon Islands

Payment methods
We do accept the following methods of payment:
-Bank Telegraphic Transfer
-MoneyGram
-PayPal
-Paytrade by JUMVEA
Visit our
payments page
or
contact us
for more details.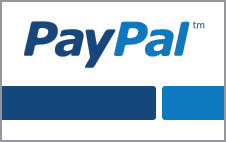 Customer's Voices from Solomon Islands
Mr Peter R.
Dear Yuki Sugishita,
I have now received my Toyota Corolla Car yesterday (17th Sept -12). It is a nice car and working really well. Keep up the good work of service to your customers. I hope in future I can be able to order another vehicle from Trust Company Ltd. Thank you again.
Mr Conrad R.
I am really pleased to let you know that my vehicle has arrive. The condition of the vehicle is as being described in your website for a reasonable price too! I will certainly come back to Trust Company Ltd should I need to get another vehicle, and will defnitely let people know of your company if they need to order vehicle.
Mr Rex M.
I received the vehicle about two weeks ago and just got it cleared from Customs. Thank you very much and now I have trust in doing business with your company. The name TRUST says it all. I am very happy and I will contact you in the near future for another another vehicle.
Ms Manusalo N.
Thank you so much for your email and i would like offer my gratitude to you in your hard work for facilitating and making things more effective and efficient for your me as your customer.
Likewise, i would also give thanks to your team in making things run smoothly.
Keep up you good status and may your company earn the best Reputation in this industry.

Popular Vehicles for Solomon Islands
No.1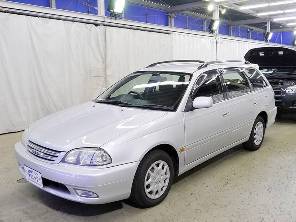 TOYOTA CALDINA
No.2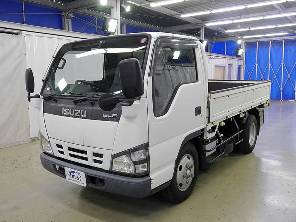 ISUZU ELF
No.3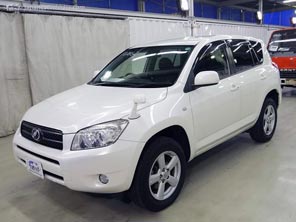 TOYOTA RAV4
No.5
NISSAN X-TRAIL
See all Vehicles for Solomon Islands