Home - Trust Company for South Sudan
Trust Company for South Sudan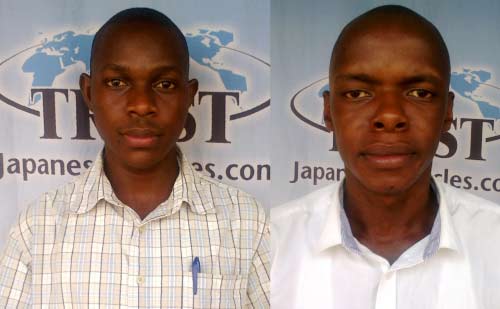 You can obtain direct support at our Customer Service Center in Juba.

JapaneseVehicles Customer Service Center
Kuwait Estate Hse 69 A, Shop # 1, Behind KCB Bank, Off Bilpam Road Munuki
Juba, SOUTH SUDAN
TEL 1 / whatsapp: +211-922-108-318
TEL 2: +211-924-199-024
TEL 3: +211-914-199-024
EMAIL: Juba@JapaneseVehicles.com


Free assitance with information on everything you need to purchase and import your vehicle such as:
- browse and choose vehicles
- print invoices for payment
- scanning and sending TT copies to Japan
- after purchase support/assistance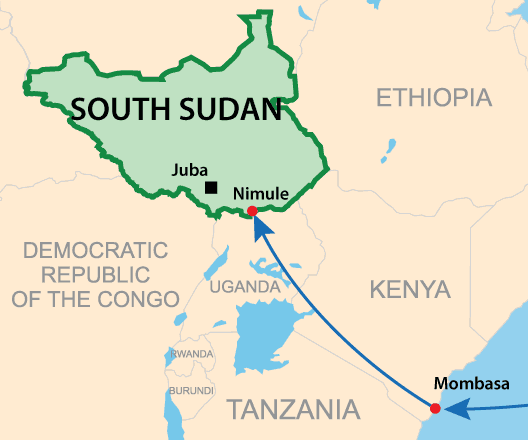 Trust offers special delivery services to South Sudan border to Nimule.
Delivery to Nimule is by driver.

To view the price or receive a pro-forma invoice with inland transportation, select "South Sudan" as final destination when you check the total price of the vehicle you like. Nimule will automatically appear in the list of delivery options.
Popular Vehicles for South Sudan
No.1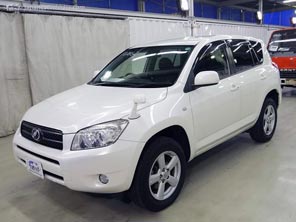 TOYOTA RAV4
No.3

NISSAN X-TRAIL
No.4

TOYOTA HIACE
No.5

TOYOTA PREMIO
See all Vehicles for South Sudan