Home - Trust Company for Samoa
Trust Company for Samoa

Payment methods
We do accept the following methods of payment:
-Bank Telegraphic Transfer
-MoneyGram
-PayPal
-Paytrade by JUMVEA
Visit our
payments page
or
contact us
for more details.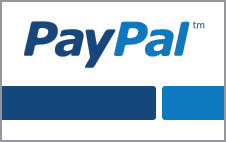 Customer's Voices from Samoa
Mr N. Y.

Hi Maki,
I email to le you know that all 6 vehicles arrived last week.
I and my brothers are very happy with the conditions of the vehicles. I just want to say thank you to you and the Trust team.
Keep up the good work and ill recommend Trust to anyone who asked. Kind regards,
Regards,
Ms Joice L.
Talofa again from Samoa!
Please can you forward this email of THANKS, to your great team, also one of your sales rep Ms Yoko.
I am so happy to say that we have received our vehicle today. We are so so happy and very very thankful as the vehicle is in great conditions. We appreciate the good service and am already telling my friends to buy from your company.
Thank you very much and attach is the picture at our front yard.
Mr Enoka E.
Dear Yuki,
Hi and Talofa from Samoa, I would like to take this opportunity to say thank you for your trust services and recognition of our part of the world that I had received my vehicle from your company on 29th August 2011 which is the date I release my vehicle from the wharf and custom department.
I will take a photo of mind with the vehicle and post on my next email. Once again thank very much and appreciate your services.
Mr Tevita F.
I am so so happy when i received my car especially my kids and my wife. Yoko i dont know what to say but i just to give you huge thank you for your help and i never forget all the good job have you done to me and my family.
Popular Vehicles for Samoa
No.1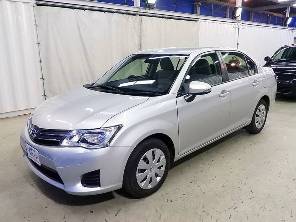 TOYOTA COROLLA AXIO
No.3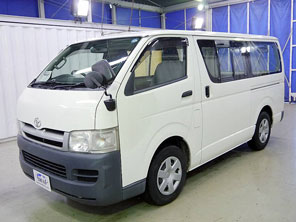 TOYOTA HIACE
No.4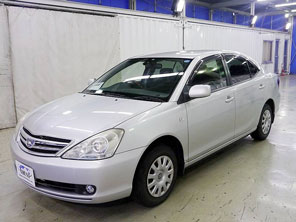 TOYOTA ALLION
No.5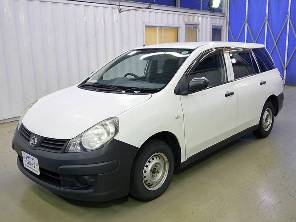 NISSAN AD
See all Vehicles for Samoa