Home - Trust Company for Cayman Islands
Trust Company for Cayman Islands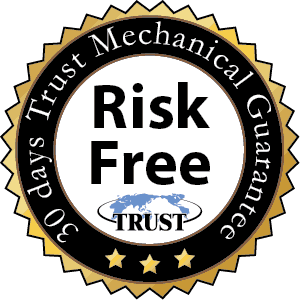 Buy risk-free from JapaneseVehicles.com thanks to our Mechanical Breakdown Guarantee
The Guarantee is free of charge and is valid for all vehicles sold to the Cayman Islands from JapaneseVehicles.com.
The validity period of the Guarantee is 30 days after the vehicle is released from the Port of Destination.
Download the Guarantee Policy document (PDF)
Download a document explaining the procedure to file a Guarantee Claim (PDF)
IMPORTANT: Please take time to familiarize yourself with the Policy.
In particular, you should note that this Guarantee Policy might not cover you if you do not follow the vehicle servicing requirements set out on page 9 of the document.

Payment methods
We do accept the following methods of payment:
-Bank Telegraphic Transfer
-MoneyGram
-PayPal
-Paytrade by JUMVEA
Visit our
payments page
or
contact us
for more details.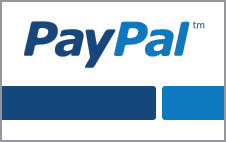 Customer's Voices from Cayman Islands
Ms. Gilbertha A.
I am pleased to inform you that I received the car and in impeccable condition.[...]
I thank you and your company ever so much for very effective communication, reliability, honesty, and delivering good on all promises. I will not hesitate ( and in fact I have begun to do so) to recommend Trust Company to every one possible .
Again many thanks and it was a great experience doing business with you.
Mr. Richard S.
First i must say a big thank you for your wonderful service, it's an honor to inform you that I have received my order in the best of condition today (Friday) your time was spot on and the car is the same as show on your website, I will for sure be telling all my friends and family about your company. I would love to post on your page so the world can see the great respond from your customer so please send me a link to that page...
Thank you so much to you and all the staff at trust company.

Mr. Gareth D.
I have received my vehicle at the conditions exceeded my expectations.
Thank you very nuch.

Mr. Lenval W.
I have recieved my vehicle and I'm very pleased grayeful to you and your team for your great work regarding my purchase Ilove the car and so does everyone, the car is great to drive and it is the talk of the town it turn heads wenever and wherever I go .thanks again and merry christmas n prosperous new year to you all. I do look forward to continue doin buisness with you in future.

Popular Vehicles for Cayman Islands
No.1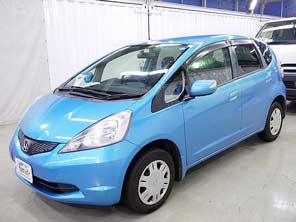 HONDA FIT
No.2

HONDA ACCORD
No.3

BMW 3 SERIES
No.4

NISSAN SKYLINE
No.5

HONDA STREAM
See all Vehicles for Cayman