Trust Company for Mozambique
Agente em Maputo
Poderá obter suporte directo em
Maputo atravez de nossos funcionários.
Detalhes de contato
Rua Gago Coutinho nº.6
Maputo, MOZAMBIQUE
CELL 1084-401-9599
CELL 2086-401-9599
Assistencia gratuita com toda a informação relevante para compra e importação da sua viatura como:
- Escolha e compra de viaturas.
- Impressão de facturas para o pagamento.
- Scanner dos comprovativos de pagamento e envio para o Japão.
- Assistencia pós compra.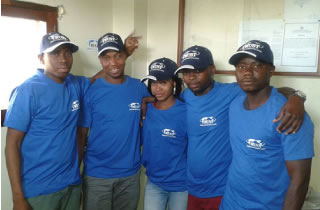 Baixo custo de entrega em Nacala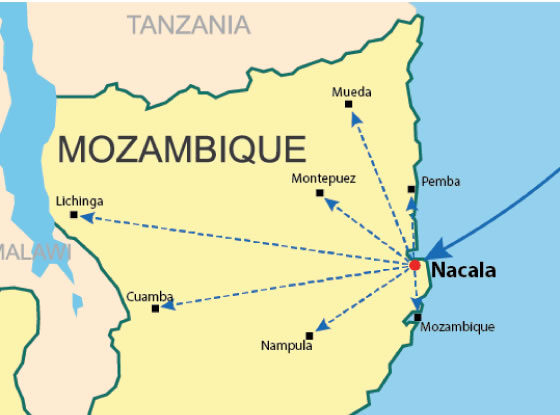 Você recebe seu veículo diretamente em Nacala com baixo custo graças ao nosso container compartilhado.
elecione Nacala como destino para Moçambique. Enviaremos um email com a factura reduzida de entrega dentro de um dia.
Para mais informações entre em contacto por email
sales@japanesevehicles.com.
Ou nosso agente em Nacala
Senhor Momade
Cidade alta Bairro Bloco I, Rua das TDM
Nampula, Nacala-porto, MOZAMBIQUE
TEL021-467-176
CELL 1082-442-3150
CELL 2084-890-7350
Depoimentos de clientes de Moçambique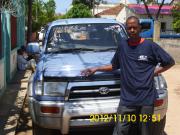 Sr. Cabral. B
Pela presente confirmo a recepcao da minha viatura e aproveito para informar que a mesma esta em estado impecavel de conservação, o carro esta praticamente novo. Estou muito satisfeito com a qualidade de serviço prestado pela vossa empresa tanto em Moçambique assim como no japao. Farei recomendaçoes.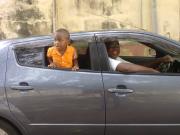 Sr. Domingos N.
Your serious business, your sincerly words, your attention for me, i am very very glade. I'm surprised with the toyota will VS. The best quality and best condition. Its Newer. Thanks very much for your attention and for all. Im very happy for all your custumer.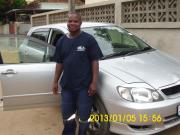 Sr. Armindo M.
Gostaria de endereçar o meu muito obrigado pela qualidade de serviço e profissionalisto prestada pela equipa da trust company em particular pelo vosso agente/representante aqui em Moçambique Mr. Roberto. Recebi o meu carro em perfeitas condições e estado impecavel de conservação. Vou recomendar a vossa empresa aos demais amigos e colegas e em breve volto para fazer mais uma aquisição. Tenho dito "muito obrigado" .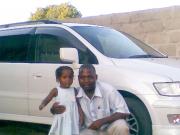 Sr. Azevedo A.
[...] This is my first time to buy a car from internet (as we call it) specially from you and what has quite impressed me from you is your prompt way of responding e-mails to your clients. All communications we did were satisfying and there was nothing that hindered the process. Now all my family is very very happy to receive the vehicle and we are driving in pride. Life has moved forward. Please receive my gratitude to all your team for the hospitality in the process of car purchase and delivery.