Home - Trust Company for Kiribati
Trust Company for Kiribati

Customer's Voices from Kiribati
Mr Tioera I.
I would like to thank you so much for your excellent service The Trust Company through you since I first started my negotiating buying my car from . My vehicle arrived safely after going through the customs and Port Authority. Thank you so much and looking forward to contact you in the near future as a few teachers show interest in buying their vehicle from the Trust Company. Wishing you the best in your work
Mrs Tetoka T.
Thanks very much for your prompt invoicing. Firstly, let me take this opportunity to thank you very much for your assistance in providing me a vehicle which safely arrive with good condition but minor repair to leak of exhaust however this has been taken care of since you gave me the condition before delivery which is a proactive service. Sorry for belated acknowledgement as I have just returned from an outer island.[...]
Mr D.K.
Dear Roger, I thank you so much for your immediate assistance and response. It is very much an honor to know you of your trustworthiness and best e-customer service you always offer to me. This has grown and built my trust in you in promoting your Trust Company Ltd. I salute you for that and more importantly your honest deal in this area of business is splendid. Will be back for more assistance from you in future.
Mr George F.
The vehicle arrived in Tarawa and was delivered to me on Saturday evening. I haven't had time to check it all out yet but it looks great and I am very pleased. Thank you so much for your excellent service and rapid work in placing the vehicle on such an early ship. Everyone here was surprised how quickly you arranged it.
We do accept the following methods of payment:
-Bank Telegraphic Transfer
-Credit Card (Visa, Mastercard)
-MoneyGram
-PayPal
-Paytrade by JUMVEA
Visit our
payments page
or
contact us
for more details.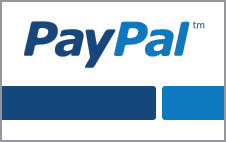 Popular Vehicles for Kiribati
No.1
NISSAN X-TRAIL
No.2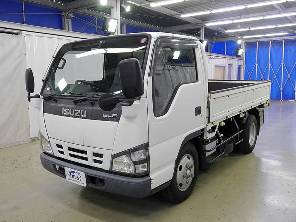 ISUZU ELF
No.3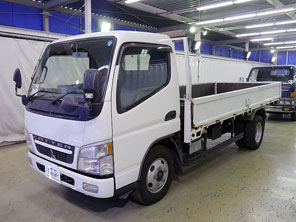 MITSUBISHI CANTER
No.4

TOYOTA VITZ
No.5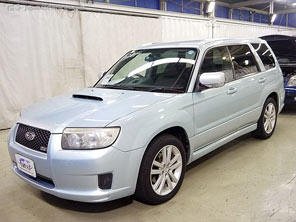 SUBARU FORESTER
See all Vehicles for Kiribati